Frozen Food Outlet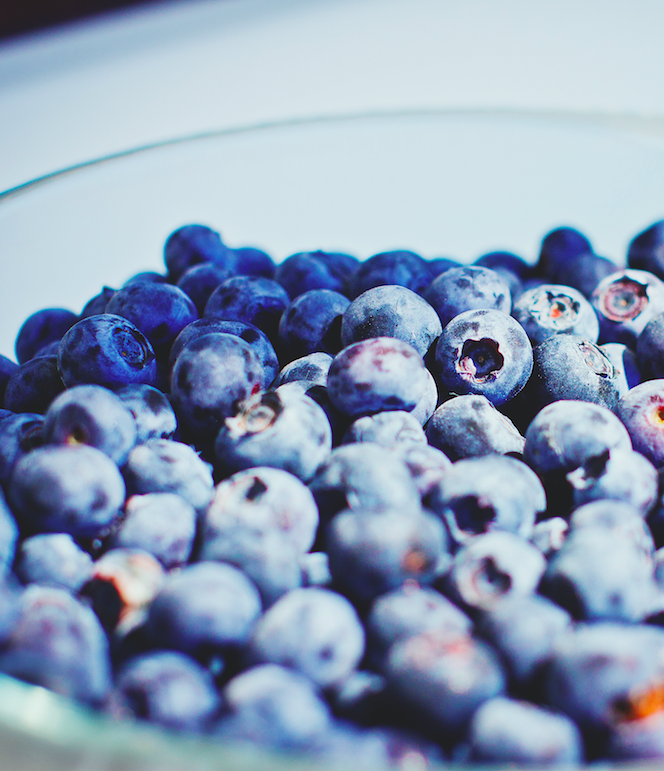 Frozen food is the foundation of our original business. Owner, Tony Nelson hand-picks the ever-changing selection, something that he has been doing for almost 25 years. It goes without saying, he knows this business and what people want.
We feature over 40 different frozen Fruits & Vegetables perfect for home bakers or smoothie fanatics! Plus we offer frozen Seafood, Ontario Chicken, Pork and Beef, Appetizers, Pizzas, Ready to Bake Breads and Rolls, Ready to Go Meals and Desserts. Be sure to drop in weekly if not daily to check-out our featured specials that are offered at prices you will not believe.
All of our products are sold in resealable/clear bags making it easy to see what you are buying while ensuring lasting freshness and convenience.
We have everything you need to host a great Holiday Party!
We have an amazing selection of hors d'oeuvres right now. 3 for $10
Selection of ready to eat items for the whole family. Party hors d'oeuvres, seafood, shrimp, chicken wings.
Individually portioned meals for when you are cooking solo or the whole family is over.